Delivering Value to
Sponsors and CROs
Epic Clinical Research is a dedicated research site of multi-specialty physicians, conducting Phase I-IV research studies. We are pleased to offer a highly professional research team with a proven track record in clinical trials. Our mission is to satisfy all Sponsor and CRO objectives, from delivering the highest quality data to meeting and even exceeding enrollment goals in a timely fashion.
The key to our success can be found in our highly-educated and diverse corporate team, which remains intensely involved in all aspects of our clinical operations.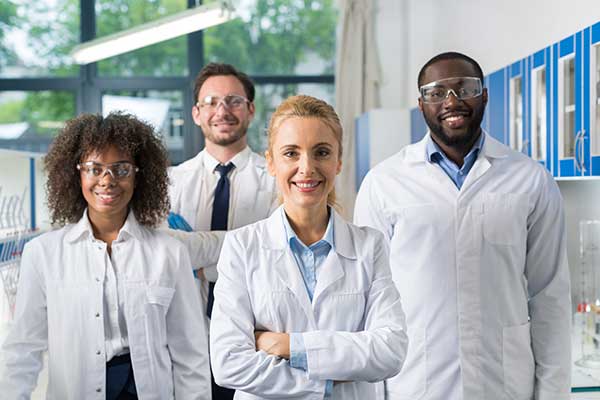 Performance
Fast, efficient start-up
Guarantee screening within a few days of Site Activation
Guarantee reaching enrollment caps
Real-time quality assurance
Automated near real-time EDC updates from e-Source
Multi-Specialty Site
Family Medicine/Gyn
Urology
OBGYN
Neurology
Gastroenterology
Dermatology
And More…
Instilling Trust in Study Participants
Interested in participating in a clinical research study that can make a positive impact on the world of medicine? Epic Clinical Research is excited to announce several new and ongoing clinical studies – and you may be able to join now, directly through this website. We also invite you to call us anytime, and a staff member will walk you through the sign-up process. All of our studies are FDA-governed and supervised by a qualified, licensed doctor… available to you throughout the entirety of your participation.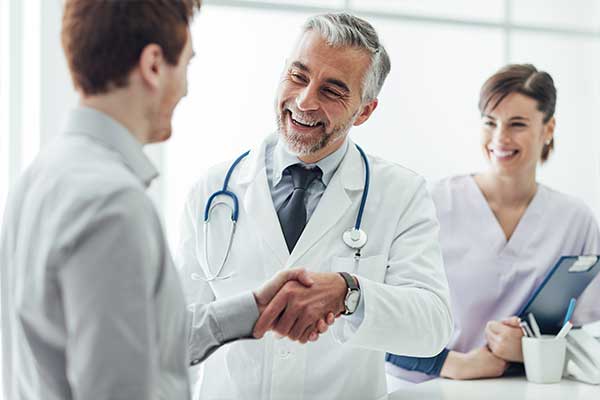 Automated data integration with study EDC
Remote monitoring
21 CFE Part 11 compliant
Real-time Quality Assurance with built-in edit checks
Automated stipend payment processing that enforces ICF compliance
Improved subject retention
Experienced Research Staff
Phase 1 to 4 research experience
Average staff experience of 4.5 years
Rave reviews and awards for quality from various Sponsors and CROs
Six Sigma Project Management
Drives on-time study startup
Check-n-balance approach ensures highest quality is maintained while maximizing study efficiency
Customized solutions applied to each study vs. standard fit-in-the-box solutions from competitors
Recruitment
Pre-screening commences at Site Selection vs. waiting for Site Activation like most sites
Integrated Text and Email Marketing with real-time automated subject enrollment for a selected study
Large social media presence with highly effective digital marketing capabilities
Automated HIPPA release and appointment reminders/confirmations
Numerous Sponsor and CRO recruitment awards for exceeding enrollment commitments
Meet Our Lead Investigator
Dr. —-
replace text with new lead investigator info.